Customer Testimonials for our Piano Tuning and Repair Service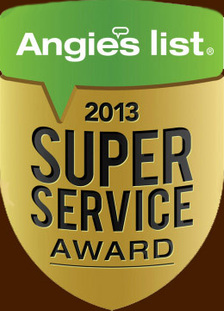 At A-1 Piano Tuning, we know that our customers are our lifeblood. We strive to satisfy and delight our customers with each service call and tuning.
In acknowledgement of that, we're happy to report that we won the 2013 "Super Service Award" from consumer review site, Angie's List. The award reflects consistent high levels of customer service. Check out our reviews on AngiesList.com (note: site is open to members only). You can also find out more about this prestigious award
here
.
You can read additional reviews on our
Google Plus Page
. Below is a sampling of some of these Google reviews as well as some other recent customer quotes.
Also, check out our reviews on Yelp below!
---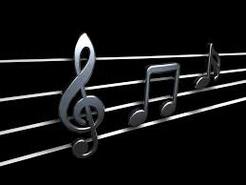 We used Mark Hitrick and A-1 Piano Tuning for repair and tuning of an antique (100+ years old) Sterling upright piano. Mark was extremely professional and friendly and did great work on our piano for a fair price. The difference in the piano's sound before and after this tuning was night and day. It's actually fun to play the piano again! We plan to continue using Mark for all our tuning and service needs in the future.

-Chris Boylan

Long Lake, NY

---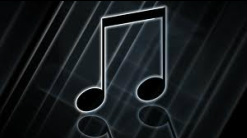 Mark did a lovely job on our very out-of-tune piano! He was very friendly, knowledgeable and accommodating. I would highly recommend him to anyone!

-Google User

(From Google+)


---
Mark is the best piano tuner in Upstate NY, bar none! I'm a professional musician myself, the son of a piano teacher, with a BA in music theory and graduate work at the Julliard School of Music. Every professional musician and music educator I know uses Mark. He's not one of thoses technical school graduates who goes by just what an electronic tunere tells him. He has a true talent for tuning the piano. I've been flown in by billionaires just to play the piano, and believe me I know when the piano is tuned properly or not. If you want the best...Mark is it! And his rates are very reasonable!

-Google User (From Google+)

---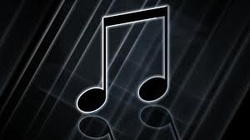 Mark is an excellent piano tuner because he not only uses state of the art tuning equipment, but as an accomplished pianist himself, has a thorough understanding of the mechanics of the piano as well as the ability to fine tune beyond what the electronic equipment can offer. My piano has a beautiful tonal quality since Mark's tuning. I will use his service at least yearly.

-Google User (From Google+)

---
Mark Hitrick just came and tuned my upright today in Northville NY. It sounds better than it ever has, even when my previous neighbor (a professional piano tuner who worked at Lincoln Center) tuned it when I lived downstate. Although I'm only a casual player, Mark really knew what he was doing and taught me some things about my piano I did not know before. I described the situation on the phone and he mentioned it might be one of two pieces. I thought in my head, "O.K. it will of course end up being the higher one". But actually when he got here he told me it wasn't that out of tune and didn't warrant the additional charge. I really trust this guy, would recommend him, and I would hire him again.

- Google User Northville NY

---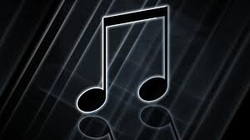 Mark is highly recommended after he tuned my piano better than ever before. Very knowledgeable, friendly and also plays the piano beautifully. If you need an excellent piano tuner, Mark is definitely the one to call.

-Marilyn

(From Google+)

---
Excellent service, easy to talk to, reliable,competent. In addition, Mark is an excellent musician with an excellent ear backed with technology support. I highly recommend him for home or school use. Mark tuned our pianos for the NYSSMA solo festival in Amsterdam and provided support in the rental of pianos and tuning, all done in time for the festival. Mark is a great resource for us and for the area for many years to come!!!

-Google User

Amsterdam, NY

---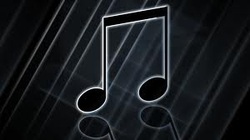 We have a baby grand piano that was in a storage shed. We rescued it four years ago. We have never played it and in fact had not been touched in 10 years. When Mark arrived at our home the piano was useless. We now have a beautiful looking and sounding piano. Bravo to Mark for the great job. We would highly recommend Mark for your tuning. He was very professional - made appointments with us and kept them. Kudos to Mark!!!

-Joseph Stanislowsky (From Google+)





---
A-1 Piano Tuning (Mark Hitrick - Professional Piano Technician)
Phone: (518) 883-5758
Cell: (518) 848-9592
A1pianotuning@gmail.com